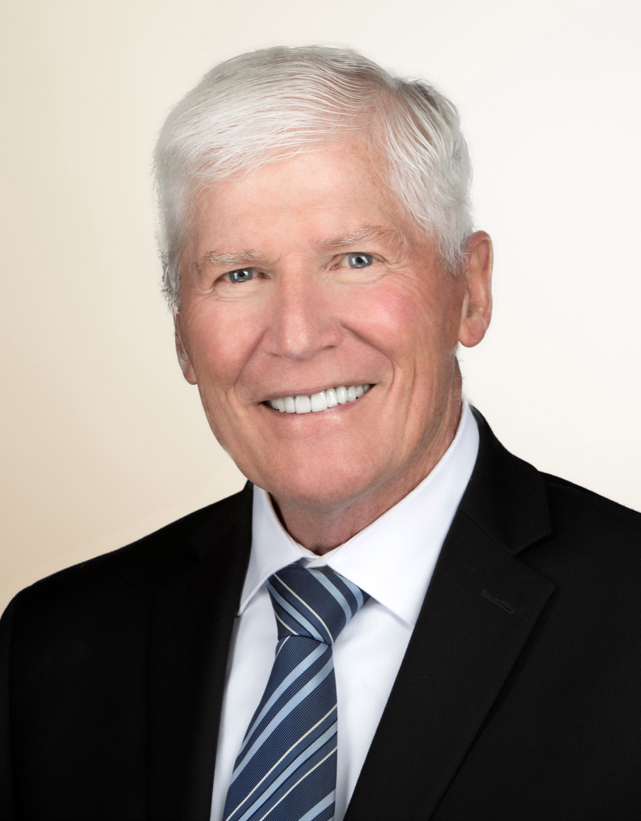 Robert B. Sullivan
Robert Sullivan is an experienced attorney and mediator admitted to practice in Kansas and Missouri's state and federal courts. As an attorney he has engaged in a number of practice areas including, tax controversies, estate planning and probate disputes, mergers and acquisitions, corporate governance, employment law (including wrongful termination, retaliation, gender pay and promotion discrimination, etc.), administrative law and insurance industry disputes, including insurance policy and coverage disputes, producer/broker contract disputes, insurance transactional issues, misrepresentations of representation and warranties in stock purchase agreements, class actions and reinsurance and reinsurance intermediary contract disputes. Robert is an approved mediator by the Kansas Supreme Court, the Missouri Supreme Court pursuant to Missouri Supreme Court Rule 17, the U.S. District Court for the Western District of Missouri pursuant to its' Mediation and Assessment Program, and by the U.S. District Court for the District of Kansas. Robert was, prior to his retirement, an equity shareholder in the law firm of Polsinelli PC for over 27 years. To view his online bio, please click here.
Robert is also an experienced in-house investigator. He has led investigations relating to executive misconduct and misfeasance, including the failure to adhere to corporate governance guidelines and willful negligence in the conduct of corporate affairs and Board directives.
To view additional information regarding in-house investigations, please click here.
To schedule a mediation with Robert, please call Dawn Dawson at 785-357-1800
OR CLICK HERE TO SEE ROBERT'S CALENDAR